Maximize your life through one-on-one coaching!
Most Recent Podcast Episode:
Experience Real Connection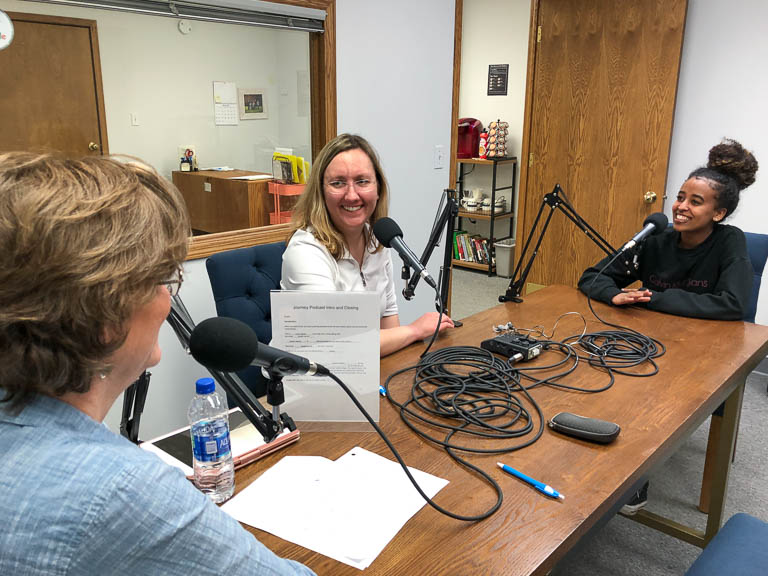 We understand that life can be tough and growth can
seem impossible.
30 years in relational experience from church leadership and counseling relationships.
Our coaches, hosts and guests have "been there" in their own unique journeys.
Podcasts on relevant life topics.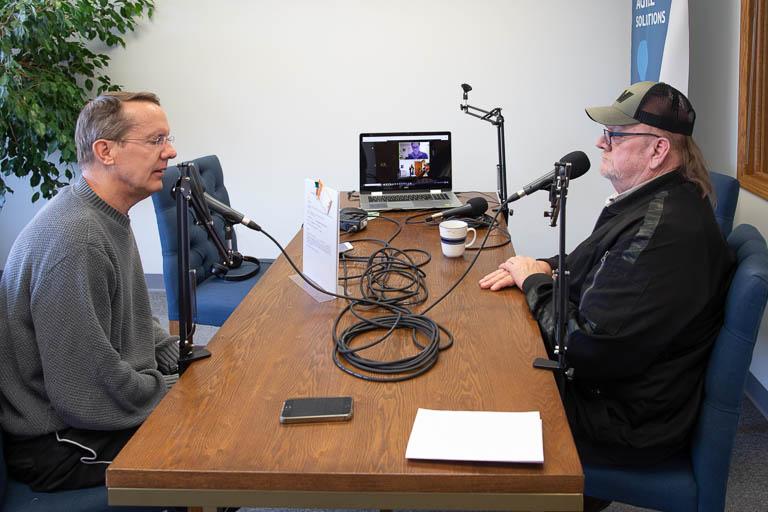 Using the Journey materials in your current coaching relationship could maximize your growth.
What Coaching Participants Say:
"Journey Coaching has changed my worldview and blessed me with friendships that will last forever."
"Coaching that gets to the heart, but isn't too churchy." ​
"It is tremendous for my own personal growth." ​
"A great tool to begin new friendships or deepen an existing one." ​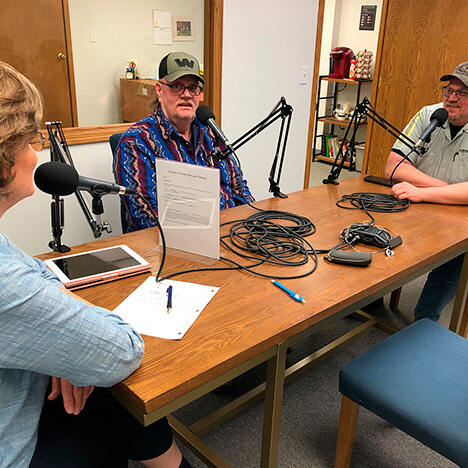 Go from barely surviving to thriving through relevant
content and connection with a trusted coach.
Growth is essential to a life with strong and lasting relationships.