We would love to be part of your event!
Journey coaching participates in a variety of local and national events, including The Global Leadership Summit.
We also partner with companies and facilities that want to provide an organized coaching program. So far, we've partnered with local churches, non-profits and individuals, but we're always looking for more opportunities to connect with people and encourage growth!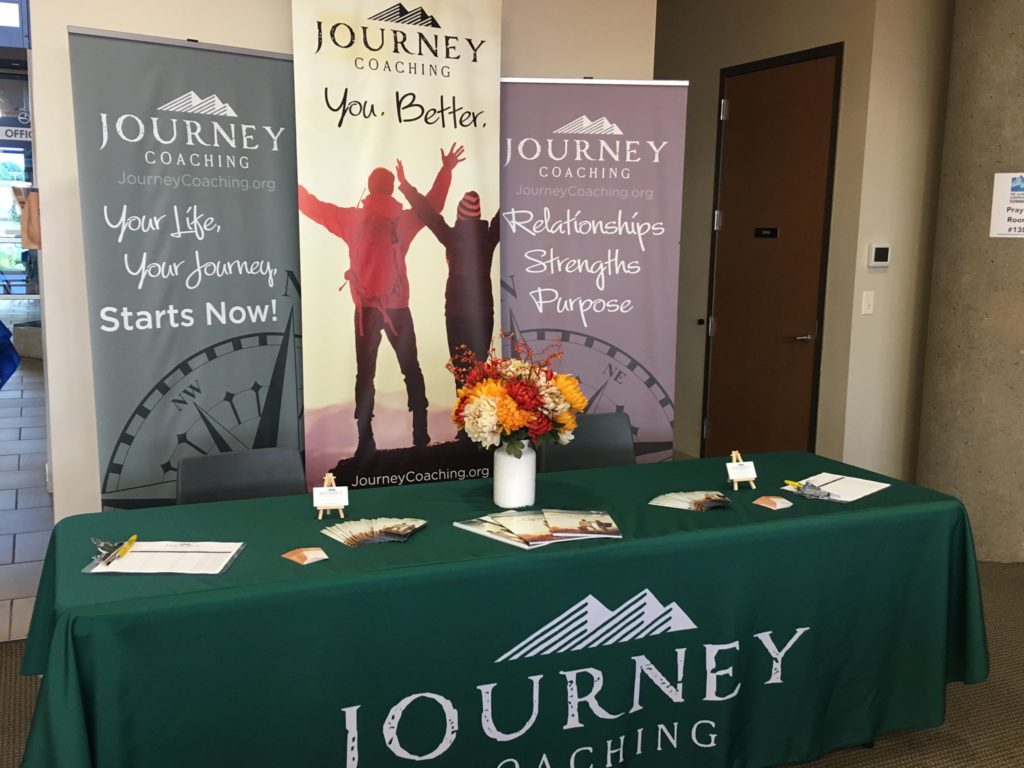 If you would like Journey Coaching to be a part of your event, we would love to talk!