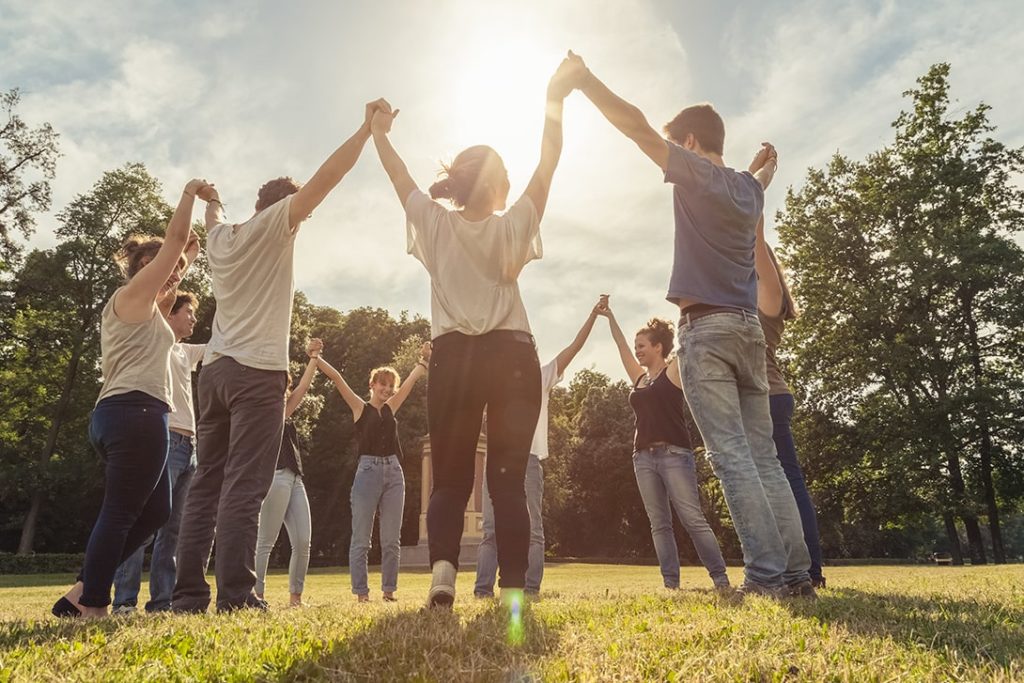 Years ago we relaxed on front porches, chatting about life's most important matters.
Today face-to-face interactions have been consumed by Facebook and Instagram feeds.
Who really knows anyone anymore?
Yet, deep inside we all long for meaningful relationships.
Most of us hope to grow – to be a bit better tomorrow than we were yesterday. But in our busyness and Netflix comfort zones, it is easy to stay stuck. Our today can simply be repeated, day after day, month after month, year after year until one day we wake up wanting something different, something better.
It is our mission to help individuals really connect and talk about things that are important to them.
Journey Coaching participants have an opportunity to share their life story with someone, explore their strengths, limitations and worldview, then set goals for healthy spiritual, physical and emotional growth. Can you imagine your home, community and even world confidently and courageously connecting on the matters that are most important?
You can help restore connection to a world in need by helping individuals move from "alone" to "together" and from "stuck" to "growth." By contributing to Journey Coaching you are helping to create pathways for positive movement. Your support makes a difference! Thank you for partnering with us; you are helping to build a better world together.
While Journey is volunteer intensive, significant funds are needed for a solid framework to cover the cost of developing content, hiring core coaches, training and reaching individuals. In the midst of seeking God's direction, we need to be intentionally strong to be originally effective. Please consider giving today.
Sincerely,
Jeff Carlson, Journey Coaching
P.S. Donations directly support individuals with the impact of personal coaching. 
Journey Coaching is a 501c3 corporation. Financial reports are available upon request.