Relationships. Strengths. Purpose.
Journey Coaching gives you the opportunity to share your unique life story with another person, your coach, who can help you see it from a more objective perspective.
Through your time together, you will begin to identify three key areas that influence personal growth:
Strengths, Weaknesses & Worldview
You'll explore how your story fits into the bigger picture and you'll develop some unique-for-you goals and strategies for future change.
All that is needed is an open heart and a desire to develop strengths within your purpose.
Regardless of where you're starting,
Journey Coaching can help you grow.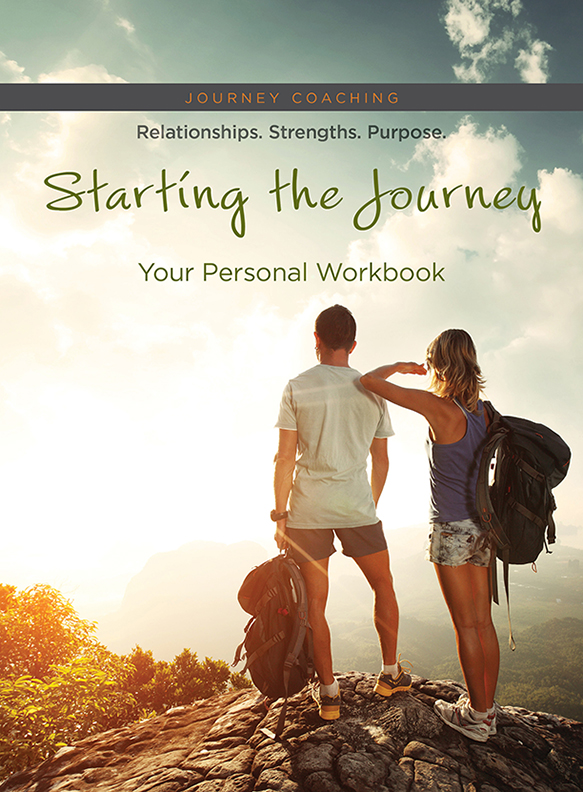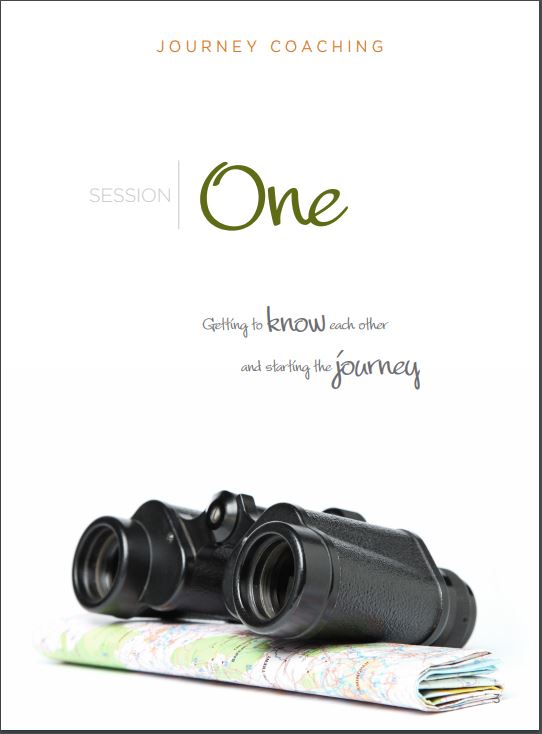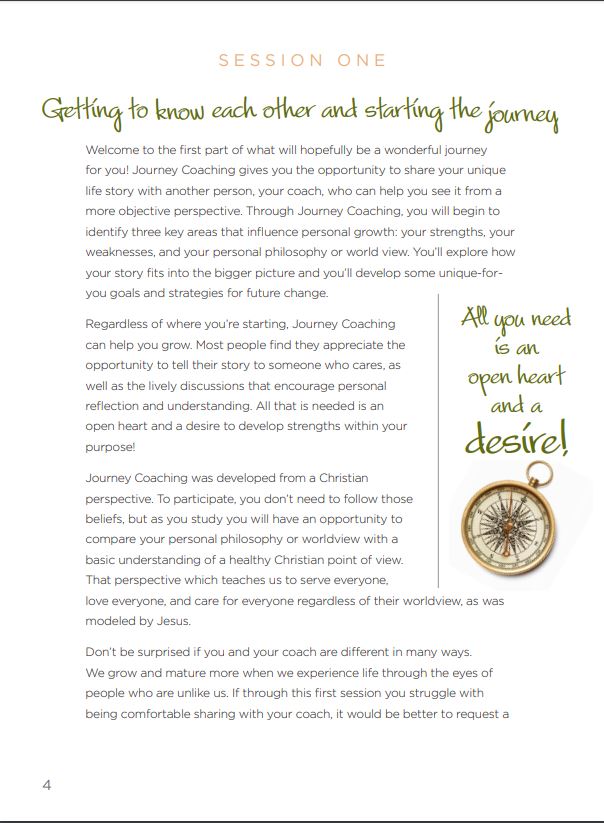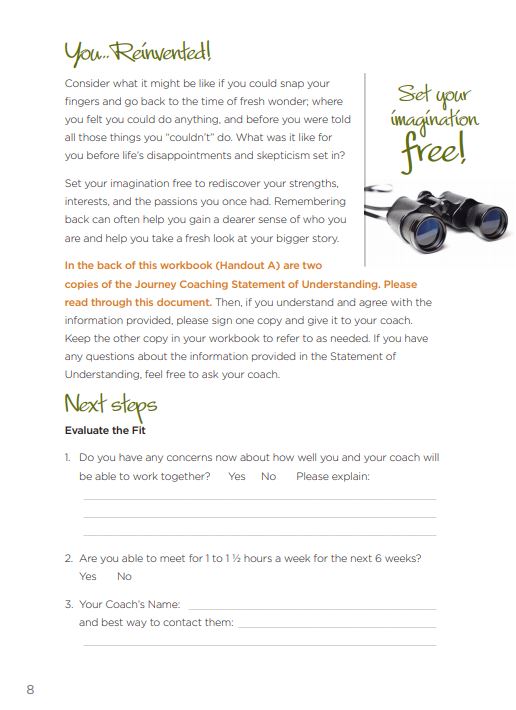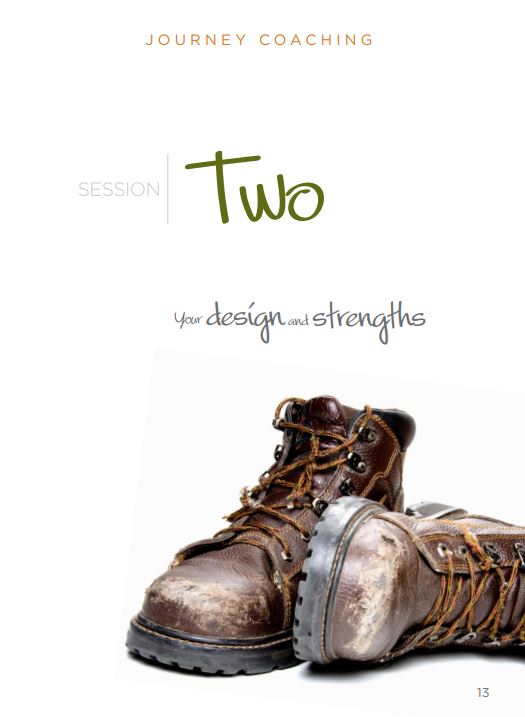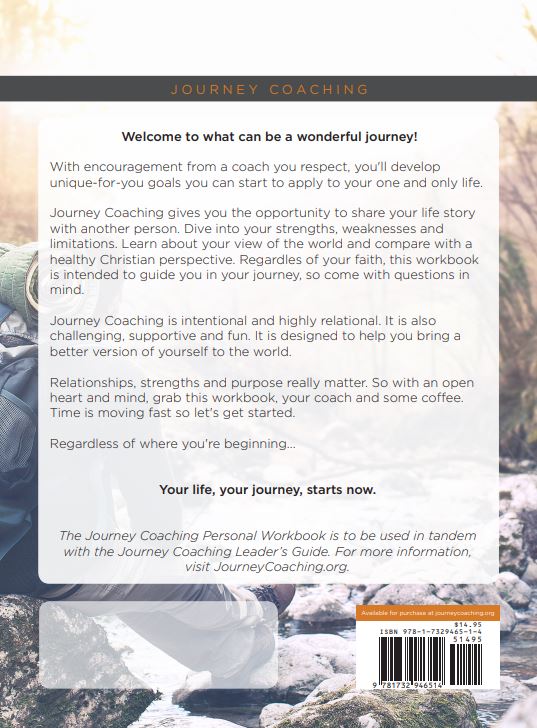 Coaching is similar to mentoring.
Both coaching and mentoring involve one individual coming alongside another who has an experience or skill they desire. However, the term mentor often results in the elevation of the person as an expert or as someone having special status. We are all on life's journey together.
Coaching is not counseling.
Counseling is usually practiced by licensed professionals and trained pastors. It typically focuses on helping someone heal from past emotional injuries, mental health issues, or broken relationships. Coaching is best accomplished with emotionally healthy individuals who are desiring to grow.